Jamaica Resort & Tours June 15th to 22nd 2023
Payment Plans Are Available
E-mail: travelplannervip@outlook.com
Rosalind Brown (Travel Consultant)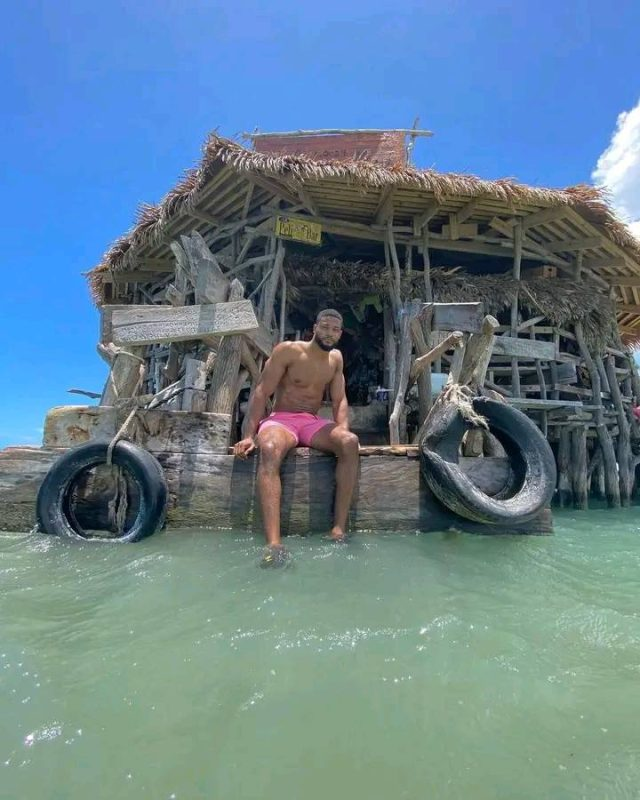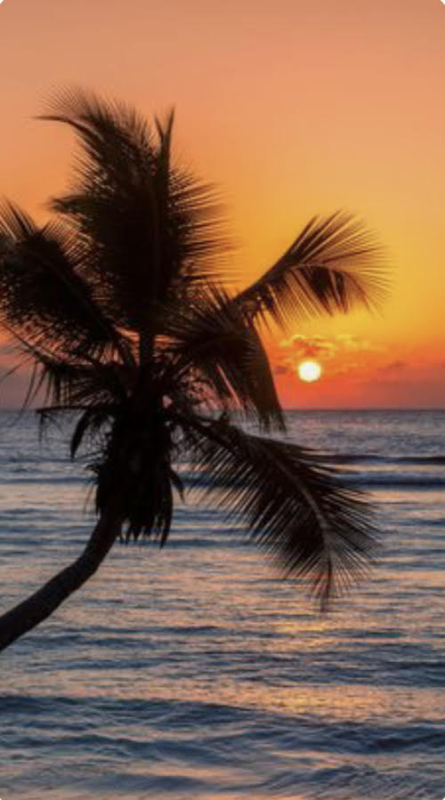 Trip price $1280 including 4 tours $95 per person includes entry fee and transportation, accommodations king size bed for 7 days for a single rooms
$1230 for double rooms, the price to be split per person for the room
We can help to book your flights on credit if you like or help you book it online with the best flights
Thank You,
Please share with family and friends
Travel Planner VIP
Purchase Flights Here
https://travelplannervip.com/flights/
Flight Payment Plan Available
Contact Rosalind
E-mail: travelplannervip@outlook.com
*Tours Day's and description below
Day # 1 Rick Cafe Meet & Greet
Day #2- Negril 7 milesBeach | Rick' Cafe and Sunset:
The Negril Sunset is a must see for every visitor to Jamaica, so Jamaica Ideal Tours will arrange a tour for you to experience the most amazing sunset from an iconic location, Rick's Café and more. The tour begins at 9:00am, when you will be picked up at your hotel in our air-conditioned bus to begin your day of fun and relaxation. The tour will take visitors through Montego Bay City Centre, giving them an experience of local lifestyle.
Between 3:30pm-4:30pm, you are again picked up for the most exhilarating send to your amazing day we head over to Rick's Café. You will join hundreds of others to watch the amazing sun set, just as it sits upon the water and it's like you can touch it., before disappearing,you can enjoy watching cliff jumping, or even try it yourself while enjoying the sound of the live reggae band.
Day #4- Blue Hole Secret Falls:
The Blue Hole is undoubtedly the best waterfall in Ocho Rios and one of the best things to do in Jamaica.Situated just outside the township of Ocho Rios, the Blue Hole Secret Falls isa natural phenomenon that never ceases to amaze the many who indulge in this awesome wonder. If you are intrigued by water-related activities then you must see and enjoy the Blue Hole. It's also known as the "Secret Falls" and is undoubtedly one of Jamaica's hidden treasures. This Is a great tour to pursue.
Blue Hole is very deep, which makes it excellent for swimmers, divers, and thrill-seekers. Swing on the Tarzan rope, hike along the river, explore small caves, cliff jump, and much more. BLue Hole is the true definition of paradise.
Day #5- Bob Marley Nine Mile MausoleumTours:
Bob Marley is certainly the most popular Jamaican and an Icon on the world's stage. For many, including myself, the Bob Marley Mausoleum in Nine Miles is the closest I'm ever going to get to the Legend. This is certainly one of the best things to do in Jamaica And if you are fan of Bob, then this tour is for you. It is a guided tour of his birth house as well as his final resting place.
This tour takes you to NineMile, the birth and resting place of our late great Reggae Superstar Bob Marley.When anyone thinks of Jamaica you can't help but think of the King of Reggae,Bob Marley. Journey to the village of Nine Mile, where Bob lived, loved, andplayed. Learn about the Rastafarian religion he practiced and made famous as well as see his final resting
Day #6- Black River SafariTour | YS Falls & Natural Pool:
Black River Safari Tour is one of Jamaica's best known natural habitats and the country's largest navigable river.
Discover the beauty of the hidden side of Jamaica and explore the natural wonders. Our scenic tour takes you six miles up the river and back, during which running commentary is given by the captain and Jamaica Ideal Toursmultilingual tour guides/ translator, on both ecology and a little history of the South Coast.
Over 100 species of birds have been recorded in the Black River area and many will be seen during your unforgettable trip. The endangered, no problem reggae crocodiles (cactus) inhabit the river and sightings are very frequent.This is a must see and not to be forgotten experience.
You will also have the YS Falls experience. On reaching the YS Falls, you will be taken by tractor through the lush mountains and valleys passing thoroughbred race horses that are bred on the YS property. YS Falls boast a7-tiered cascading waterfall, an expansive wading pool fed by underground springs and exciting canopy rides. You can climb the falls, zipline (5 short zips across the falls) , swim in the river or just relax in the natural whirlpools at the foot of the falls.
Tips Are Not Included
Food & Drink Not Included